The Professional Training Center of STIR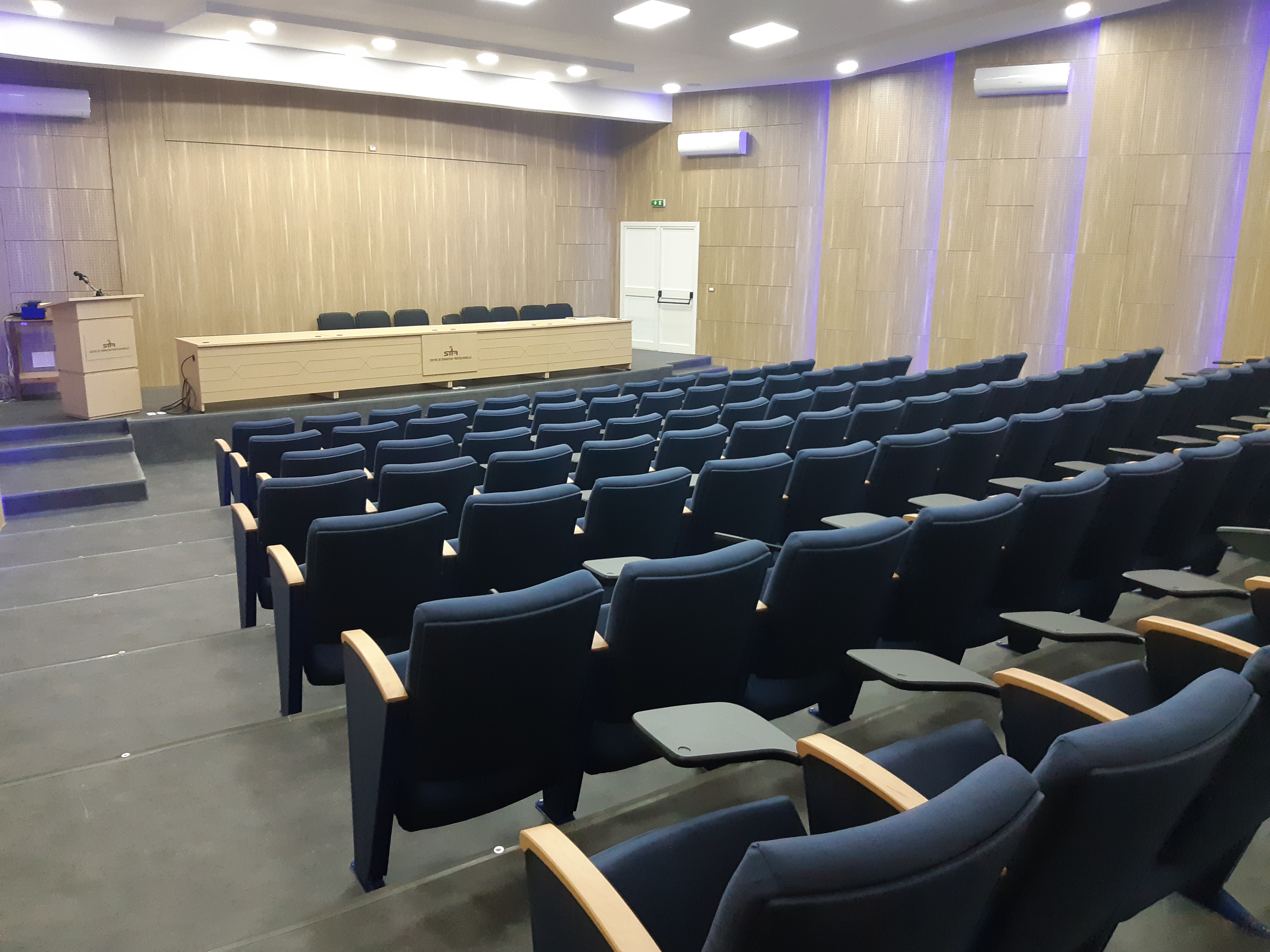 The Professional Training Center of STIR is pleased to place at your disposal all its practical knowledge in the technical fields of use in industry.
Our catalog contains different modules of training relating to the following technical topics:
Ø Iinstrumentation, measurement, regulation and the numerical control of the industrial process,
Ø Programmable Automats,
Ø Electricity and the power's electronics
Ø Rotating machines and industrial mechanics
Ø Petrol and Gas
These modules are adapted:
Ø With the skills: (exploitation, maintenance, research departments).
Ø On the levels of basic competences, and also with the targets fixed by the training needs
Also, to achieve the expected targets, our Center has at one's disposal:
Ø Trainers with high competency level: Tunisians and foreigners

Ø Teaching methods alternating:

Courses with the use of the didactic means: smart white board, technical laboratory, simulations on PC.
Practical works and case studies which reach more than 60% of the duration of the training courses. They use recent equipments with an up to date technology used by the majority of the industrial companies.
Visits of installations and equipment of the refinery (production units, thermal power station, analysis laboratory)
DON'T DELAY GETTING THE TRAINING YOU NEED. ENROLL NOW!